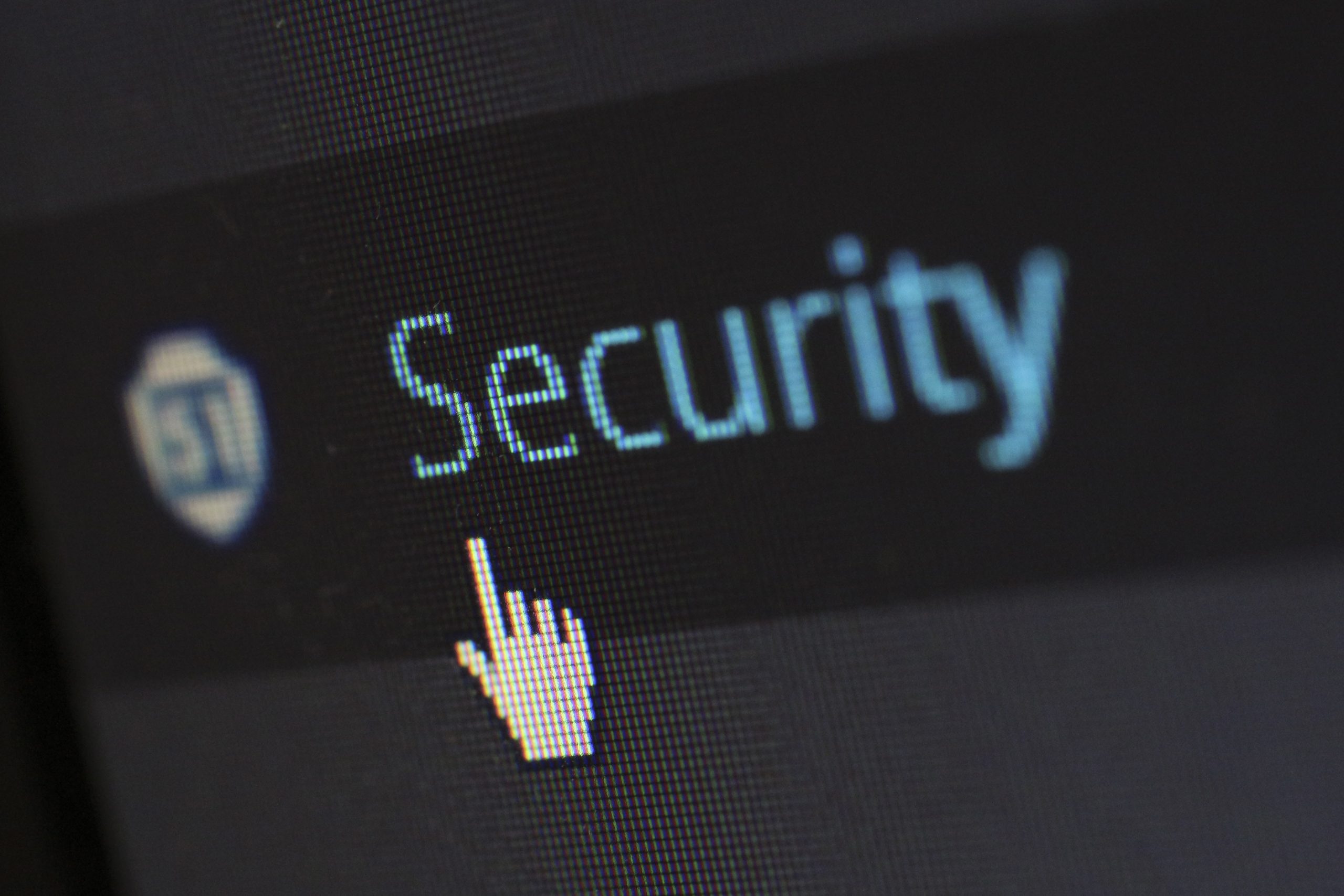 Security Solutions with Peace of Mind
Integrated Marketing Services Ltd specializes in the design, integration, installation, and maintenance of top quality Intrusion Alarm, Zoned Audio, Door Access Control, CCTV, Fire Detection, and Hazard Detection. Whether your proposed project be for apartment complex, business building, family dwelling or a manufacturing plant , you can be assured that we bring with us all of the knowledge and experience needed to make your installation an experience that you will be pleased to relate to your business associates, friends and family.
Our AI Camera Series provides high quality image and intelligent functions. Powered by AI chip, it will greatly enhance the monitoring performance and save on man power.
What Our AI Cameras Can Do?
· Attributes Recognition of Moving Objects
· Filter Out Human & Vehicle Events
· AI Video Analytics
· VCA Events
           – Multiple detection modes based on AI, focusing on human and vehicle events.
· People Counting
           – High accuracy and real-time people counting with statistic reports.
· Face Detection
           – Human face detection and snapshots enhancing the monitoring efficiency.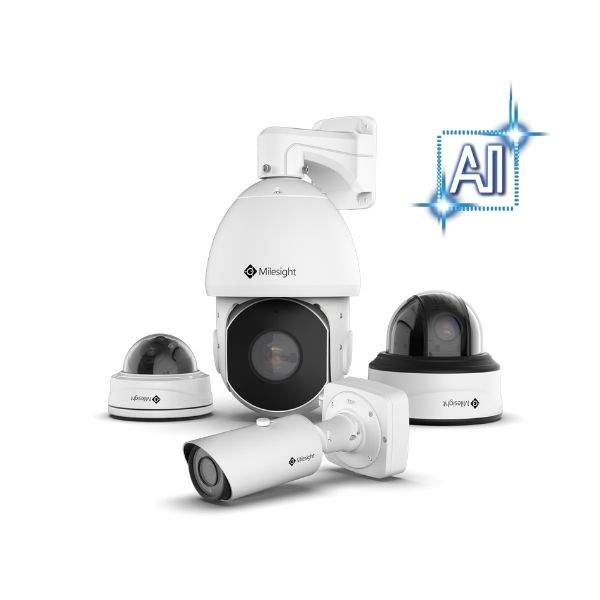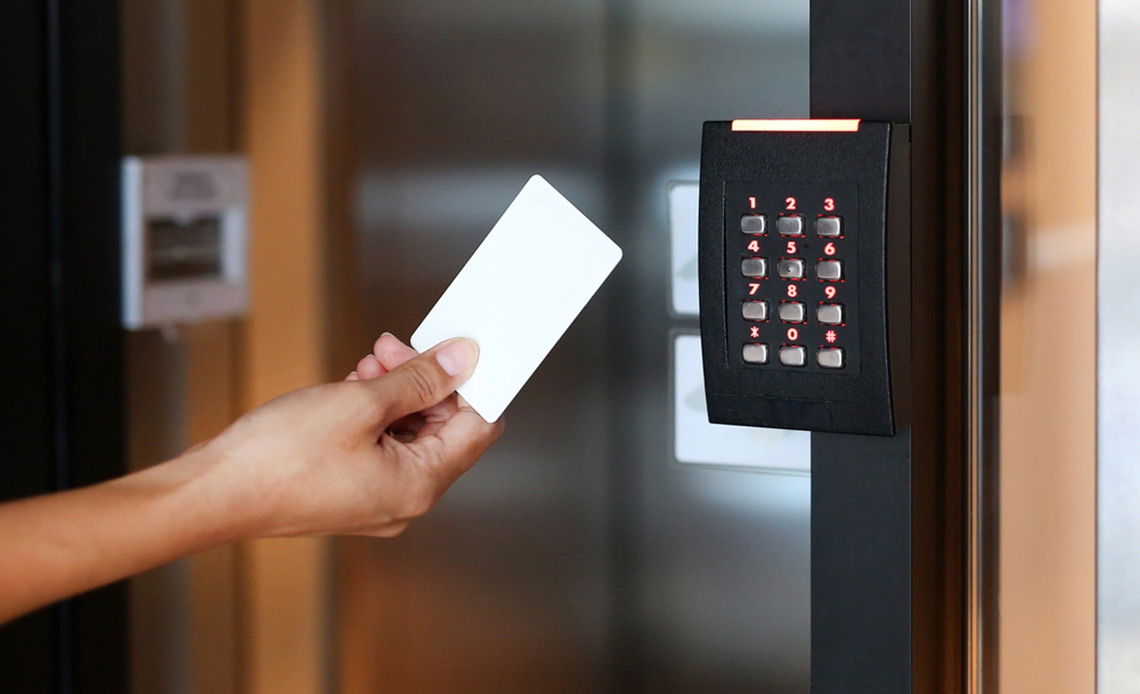 Access control systems give you the piece of mind of having controlled access to your premises and keep restricted areas accessible to the ones designated.
Our systems offer:
RFID Keycards
Numeric Keypads
Biometric Access
Mobile Phone Apps with NFC access
Any system can be configured to use one of the above or a combination for added security. Access control will grant access through maglocks, electromechanical locks or dead bolts. The software employed with keeping the access systems under control also can double as a time and attendance system – with various other security auditing reports.  
Our systems care about your safety. We offer smart products and solutions, designed to let you rest assured that your lives and properties will not only be protected, but quickly and effectively saved.
Our Fire Detection system offer a combination of sensors and audible/visual devices. Also, integration into existent systems – Access control and Notification Devices. We offer conventional control units or addressable panels which will pin point locations of any fire event.
Addressable Fire Panels
Conventional Fire Panels
Heat Detectors (Addressable/Conventional)
Smoke Detectors (Addressable/Conventional)
Manual Call Points (Addressable/Conventional)
Fire Sounders
Fire Sirens
Standalone Battery-Operated Smoke Detectors (IoT)
Evacuation Control Panels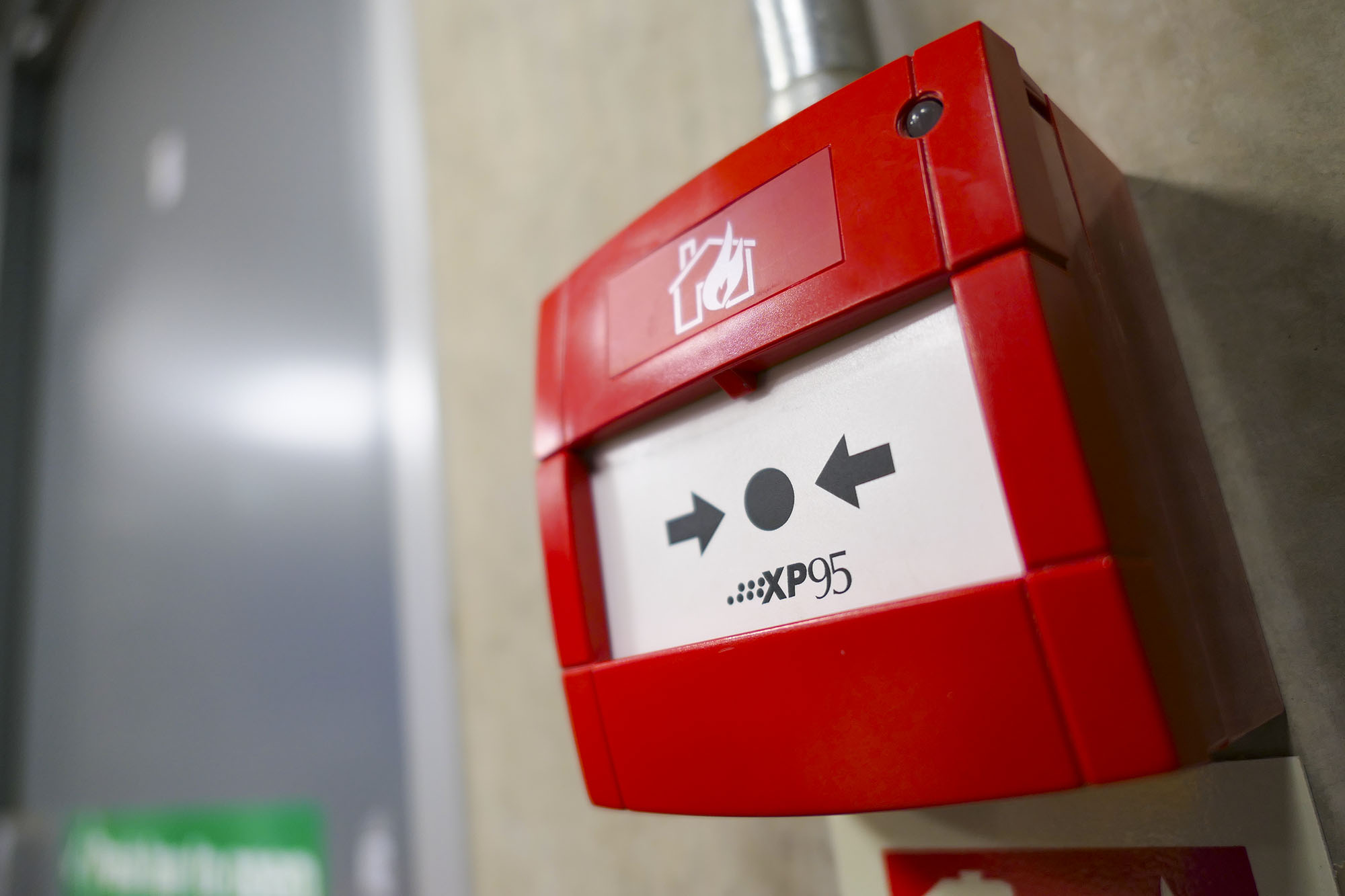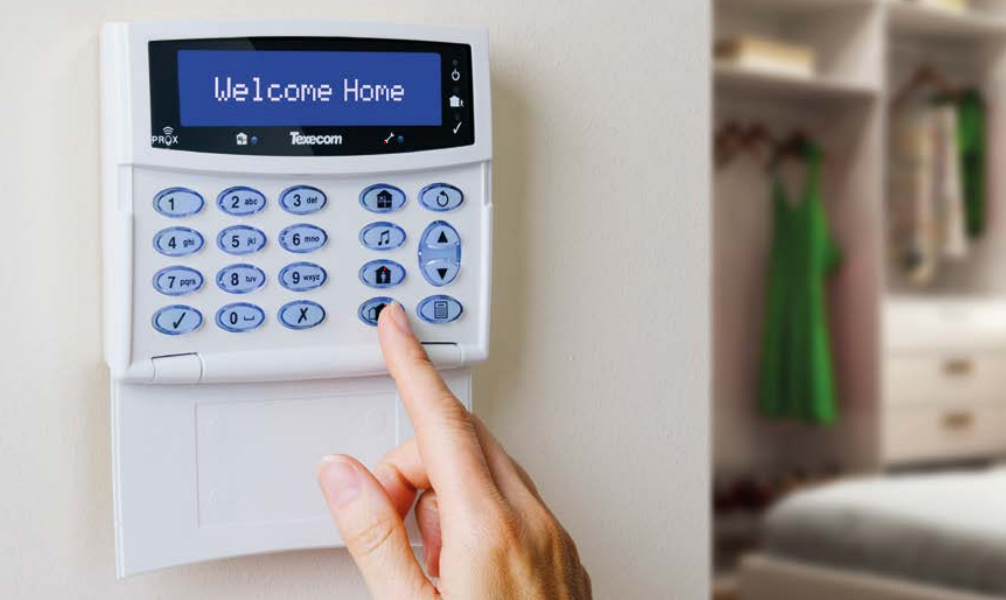 Our systems are effectively designed to protect your property and people with security you can rely on. Intelligent intrusion detection you can trust.
Our Intruder systems are designed to facilitate daily use of your property whilst keeping the necessary detection active for your protection. Time scheduling, a combination of sensors that will keep all the possible break in points secured. Alarms operate in silent mode with notification, audible sirens with notification, with possibility to actuate permitter locks and various third-party integrations.
Wired, Wireless or Hybrid
Aperture Contacts
Active Infrared Barriers
Passive Infrared Sensors
Motion Sensors, Pet Friendly
Pressure Mats
At IMS Ltd we believe that security detection does not stop at access, intrusion and fire. We firmly believe that an added protection to your people and property includes protection from silent or harmful environmental elements.
Carbon Monoxide Monitoring
CO2 Monitoring
Flood and Water Leakage Monitoring
Volatile Organic Compound Monitoring (TVOC)
Temperature and Flame Monitoring
Crowd Control
Personnel Detection in person free areas
Construction Site Perimeter Security
Seismic and vibration monitoring
Surge Protection Devices with surge event monitoring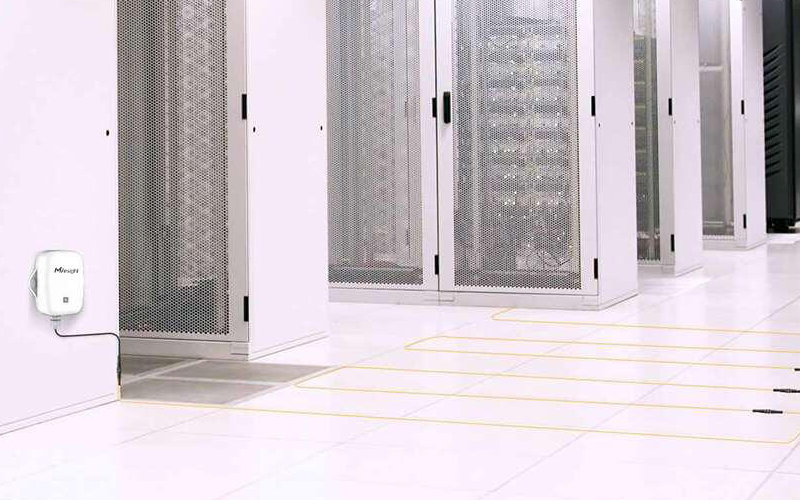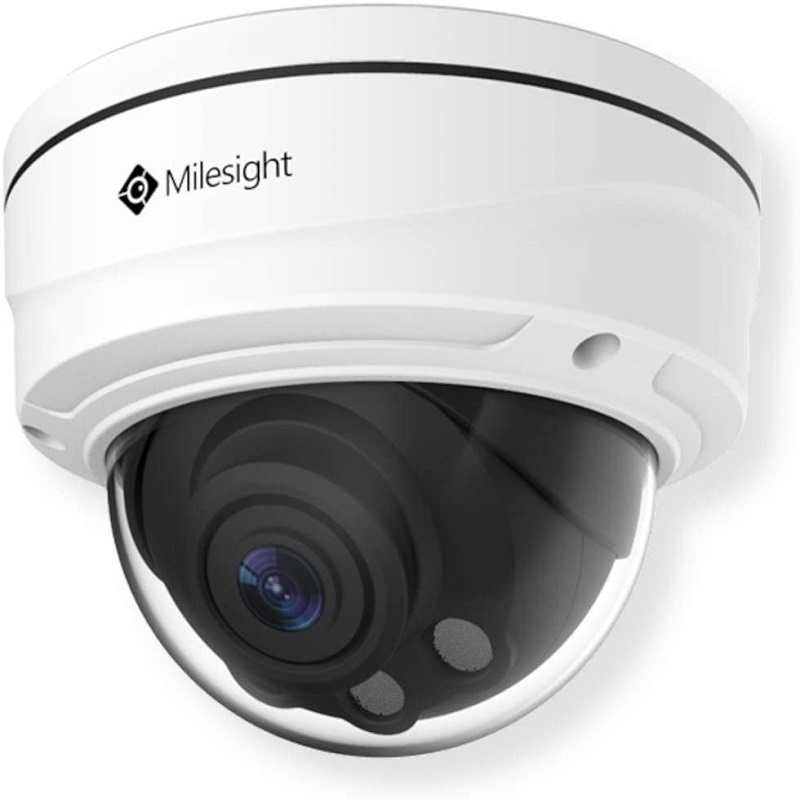 Video surveillance is key in protecting against theft and vandalism, increase your visual surveillance capability and record activity. Having your property borders monitored and sensitive areas closely guarded would add that much comfortable peace of mind.
Integrated Marketing Services Ltd offers a comprehensive range of high-quality cameras using the latest technologies.
Analogue Cameras
IP Cameras
Wideangle
180° Camera
360° Camera
Pan/Tilt/Zoom Camera
HD/4K Cameras
DVR/NVR Setups
VMs as NVRs
Video Wall Configuration and Setup
Multisite NVR Setup